Introduction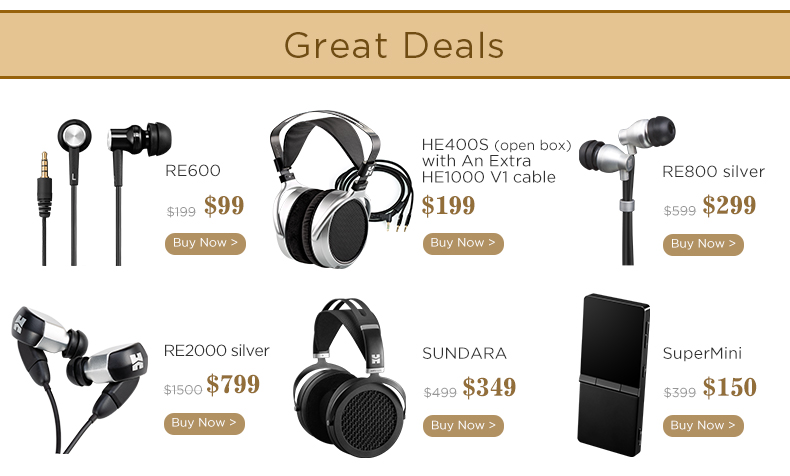 Attention Purchasers
This product is only available for U.S & Canada addresses. While the order processing system will accept and process orders for elsewhere they will not be shipped. Your card, however, will be charged and it will require a manual cancellation. The process to refund may take up to 7 working days. So please only U.S & Canada customers for this product, please.
HIFIMAN offers great deals on returned or refurbished products. Those products are tested and in good condition but do not meet HIFIMAN's standards as "new".
Those products, with full accessories (and with box), will be available for the U.S & Canada only.
Used products do not come with HIFIMAN's standard warranty but if you are not satisfied with the product for any reason, you can return or replace the item in 30 days.