Introduction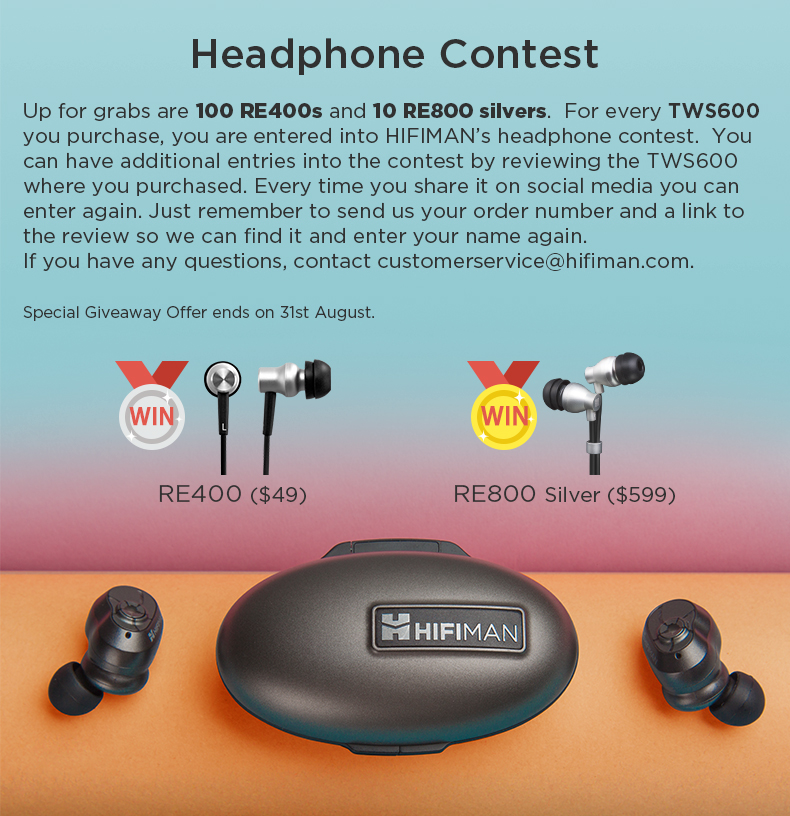 N.B: Both 2.5mm and 3.5mm jacks (headphone end) versions are available. We will ship the 3.5mm version by default. If you need the 2.5mm jack version, please kindly contact customerservice@hifiman.com immediately once you place the order.
Edition X V2 Stock Cable (with 6.35mm plug)
HIFIMAN offers the cable with a 6.35mm plug in four different lengths to precisely meet your needs: 2m, 3m, 5m and 8m
Note: As 2m, 5m and 8m are custom made to order, kindly Allow 7-10 working days before shipment.