Introduction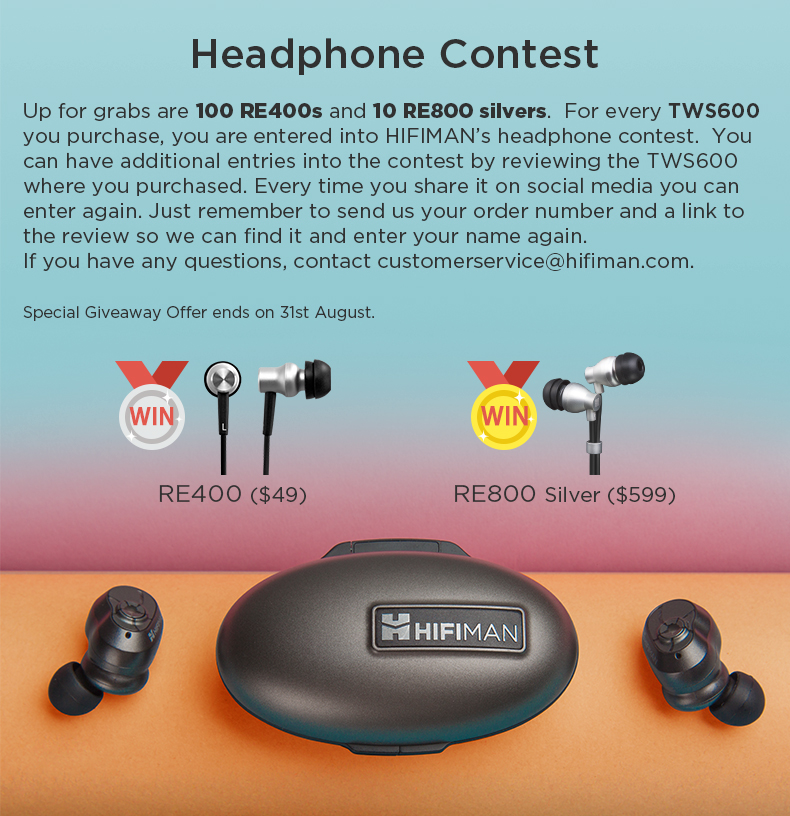 N.B: Both 2.5mm and 3.5mm jacks (headphone end) versions are available. We will ship the 3.5mm version by default. If you need the 2.5mm jack version, please kindly contact customerservice@hifiman.com immediately once you place the order.
This cable is a crystalline copper and crystalline silver composite cable with 3.5mm TRS plug and a fabric jacket.
The cable was designed for HE series headphones including HE400S, upgraded HE400i and HE560, HE1000 and Edition X.