Introduction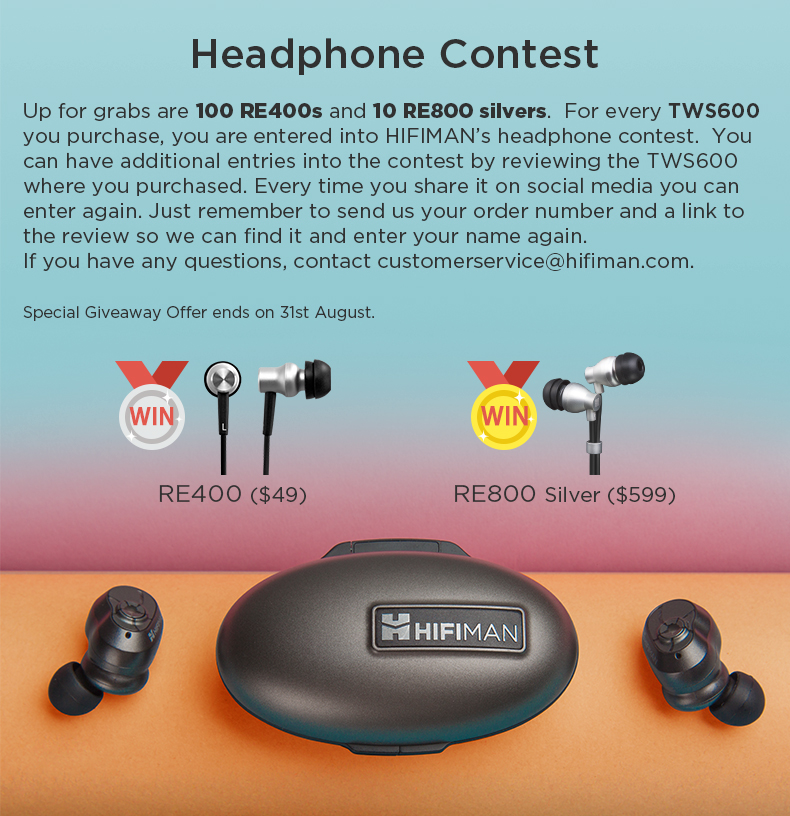 Overview:
This is crystalline copper and crystalline silver composite cable with 6.35 mm stereo headphone plug and a fabric jacket.
The cable was designed for HE series headphones including HE400S,upgraded HE400i and HE560, HE1000 and Edition X.
Note: As 2m, 5m and 8m are custom made to order, kindly allow 7-10 working days before shipment.
Specifications:
Length: 2m/3m/5m/8m
6.35 mm stereo headphone plug