Introduction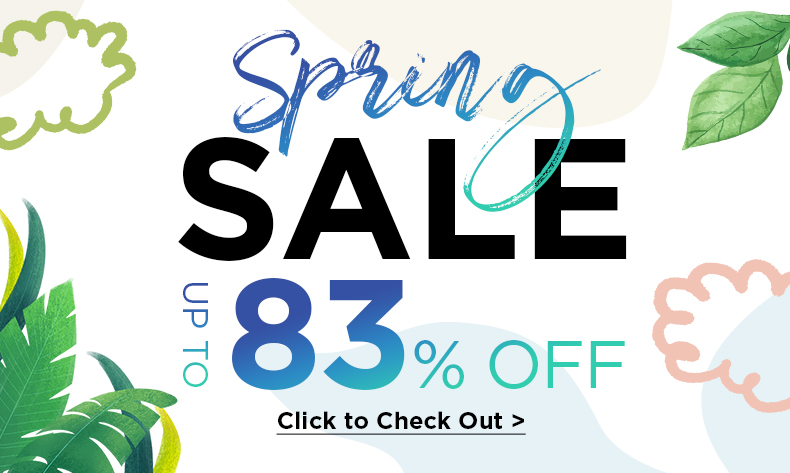 Attention Purchasers:
This product is only available in the US and Canada.
HIFIMAN offers great deals on open-box products. Those products are tested and in good condition but do not meet HIFIMAN's standard as "new".
Open-box products also come with HIFIMAN's standard 1-year warranty as brand new products and if you are not satisfied with the product for any reason, you can return the item in 30 days.
EF100:
The HIFIMAN EF100 is a powerful hybrid headphone amplifier and integrated amplifier. Housed in its compact chassis lie three independent amplifier sections: a vacuum tube input stage works as a shared preamp, a Class AB headphone amplifier, and a Class T speaker power amplifier. Benefitting from vacuum tube technology, both headphone amplifier and power amplifier sound warm, smooth, detailed and musical. Working as a hybrid headphone amplifier, EF100 can produce a 2w output under a 32 ohm load so it can easily drive many high performance headphones. In addition, EF100 can also serve as a hybrid power amplifier to drive speakers of moderate to high efficiency. In power amplifier mode, the amplifier output line is fully independent from the digital amplifier line used in the headphone amplifier. Driven by front stage's vacuum tubes, EF100 combines the warmth vacuum tubes are known for with the high efficiency of a digital amplifier. It is the best of both worlds. When EF100 is used as a power amplifier, it can give 4.5 watts per channel so it can drive HIFI speakers of moderate to high efficiency. At last, with its versatile design EF100 can bring music to life from a variety of sources for both headphones and speakerapplications.
Specifications:
Voltage: 110V
Input impedance: 47k
Output Impedance: 32-300 Ohm
Headphone Output:
Output voltage and output power under 30 ohm load: 7.8v, 2000 mw
Frequency Response: 20-20khz +/- 0.2db
Power Amplifier Output:
Each Channel: 4.5 w (4 ohm load)
Frequency Response: 20-20khz +/- 1db
D/N(A): 95db
Tube: 6N3J

Agreement
At a time when FDA-compliant face masks are appropriately being diverted to healthcare workers, HIFIMAN Electronics has purchased a quantity of non- FDA-assessed face masks from trusted manufacturers abroad and wishes to donate them to its customers and colleagues. These donations are made in good faith, with the hope – but not knowledge – that the face masks are "better than nothing."
By taking possession of these face masks and/or clicking "Accept" below, you acknowledge and agree to the following:
These face masks are not intended to be used in health care environments, including but not limited to, hospitals, nursing homes, urgent care centers, doctors' offices;
These face masks have not been evaluated by the FDA (US Food and Drug Administration), and they are not intended to diagnose, treat, cure, or prevent any disease;
These face masks may not stop the COVID-19 virus from being transmitted to you through this face mask, or (obviously) via the myriad of other ways that the virus can be transmitted.
In consideration for these donations, you hereby agree to irrevocably and unconditionally release HIFIMAN Electronics and its legal affiliates against any and all liability which any of them may incur as a result of any use of these face masks, including but not limited to, personal injury, illness or death caused by or resulting from these face masks donated to you under this agreement, and agree that neither you nor any of your affiliates will sue any of the above for any such liability.
You further agree to indemnify HIFIMAN Electronics and its legal affiliates from and against any and all loss, claim, damage, liability, cost or expense whatsoever which any of them may incur as a result of these face masks donated to you under this agreement.
This agreement is the entire understanding between HIFIMAN Electronics and you, supersedes any prior agreements or understandings, and shall apply to any donations of face masks made prior to the date of this agreement.