Introduction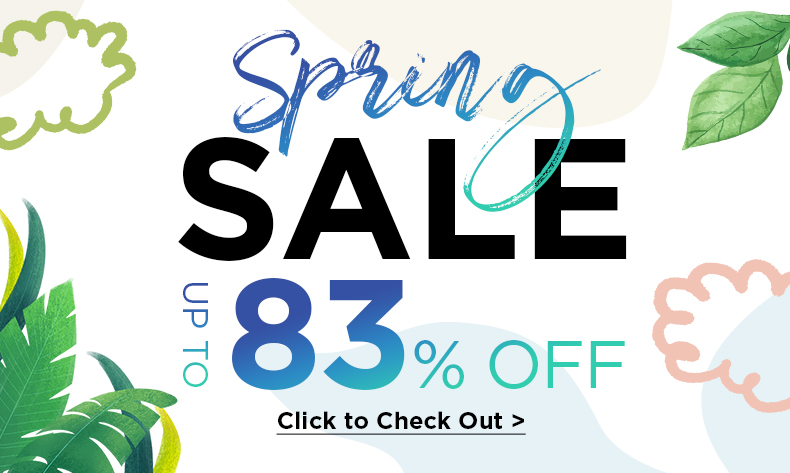 Attention Purchasers:
This product is only available in the US and Canada.
HIFIMAN offers great deals on open-box products. Those products are tested and in good condition but do not meet HIFIMAN's standard as "new".
Open-box products also come with HIFIMAN's standard 1-year warranty as brand new products and if you are not satisfied with the product for any reason, you can return the item in 30 days.

Overview:
Considered by many to be the world's finest headphone, without regard to price, the HIFIMAN HE6 features the company's proprietary planar magnetic technology in a no-compromise design. With sensitivity of 83.5dB, the HE6 must be paired with a headphone amplifier of comparable quality such as the HIFIMAN EF5 which delivers 2 watts per channel. The HE6 is the reference choice of critical listeners around the world.
HE6 requires a powerful headphone amplifier to drive it. Our EF6 headphone amplifier can serve 5 watt per channel at 50 Ohm.
Specifications:
Frequency Response: 8Hz to 65 KHz
Impedance: 50 Ohm
Efficiency: 83.5 dB
Weight: 502 g
Accessories:
Leather storage box
OCC(single crystal copper) 4pin XLR cable *1 (2 m / 6 ft)
OCC XLR to 6.5mm headphone plug adapter *1 (1m / 3 ft)
Headphone cable connector *2
Leather earpad one pair(on the headphone), velour earpad one pair for backup

Agreement
At a time when FDA-compliant face masks are appropriately being diverted to healthcare workers, HIFIMAN Electronics has purchased a quantity of non- FDA-assessed face masks from trusted manufacturers abroad and wishes to donate them to its customers and colleagues. These donations are made in good faith, with the hope – but not knowledge – that the face masks are "better than nothing."
By taking possession of these face masks and/or clicking "Accept" below, you acknowledge and agree to the following:
These face masks are not intended to be used in health care environments, including but not limited to, hospitals, nursing homes, urgent care centers, doctors' offices;
These face masks have not been evaluated by the FDA (US Food and Drug Administration), and they are not intended to diagnose, treat, cure, or prevent any disease;
These face masks may not stop the COVID-19 virus from being transmitted to you through this face mask, or (obviously) via the myriad of other ways that the virus can be transmitted.
In consideration for these donations, you hereby agree to irrevocably and unconditionally release HIFIMAN Electronics and its legal affiliates against any and all liability which any of them may incur as a result of any use of these face masks, including but not limited to, personal injury, illness or death caused by or resulting from these face masks donated to you under this agreement, and agree that neither you nor any of your affiliates will sue any of the above for any such liability.
You further agree to indemnify HIFIMAN Electronics and its legal affiliates from and against any and all loss, claim, damage, liability, cost or expense whatsoever which any of them may incur as a result of these face masks donated to you under this agreement.
This agreement is the entire understanding between HIFIMAN Electronics and you, supersedes any prior agreements or understandings, and shall apply to any donations of face masks made prior to the date of this agreement.