Introduction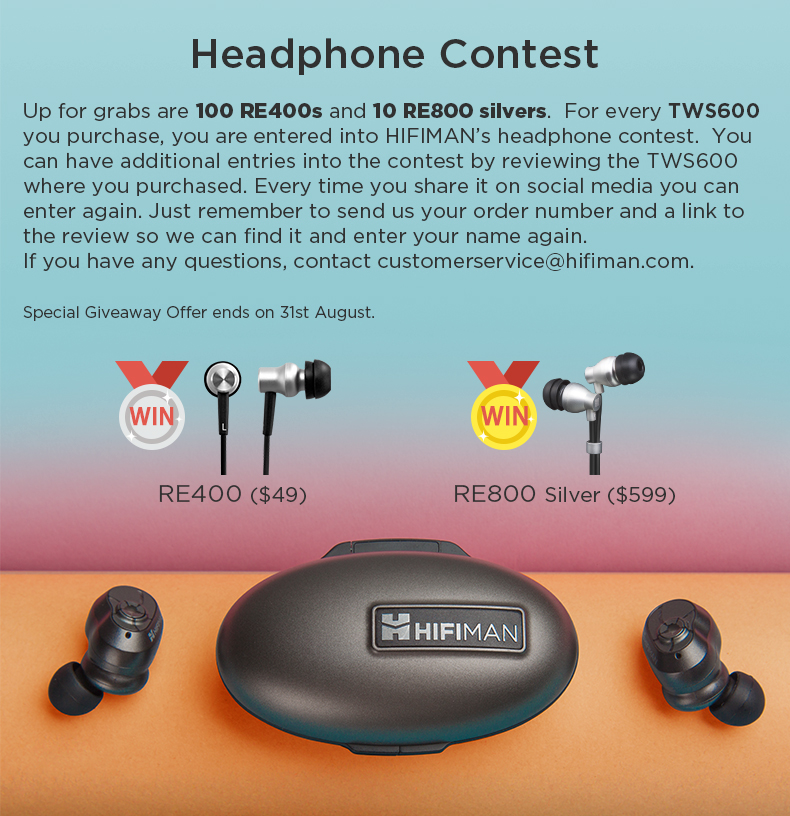 N.B: Both 2.5mm and 3.5mm jacks (headphone end) versions are available. We will ship the 3.5mm version by default. If you need the 2.5mm jack version, please kindly contact customerservice@hifiman.com immediately once you place the order.
Edition X V2 Stock Cable (1.5m / 3.5mm plug)
HIFIMAN only uses the finest cables for their headphones. The cable is custom designed to obtain better high frequency transmission and sound clarity.