Introduction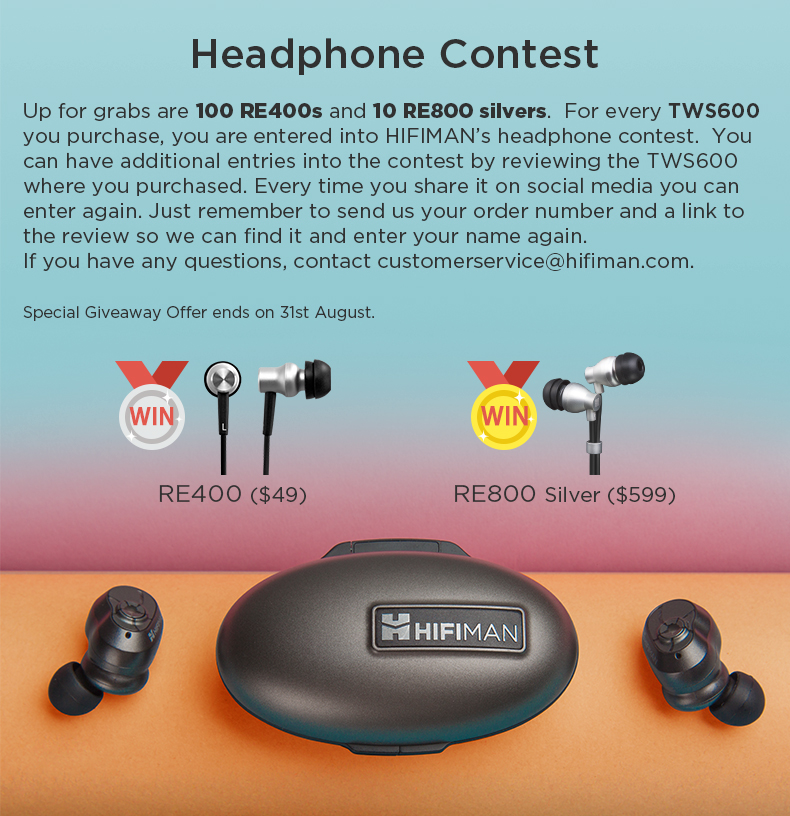 Attention Purchasers:
Please note this version is with the 2.5mm connectors.
HIFIMAN offers great deals on returned or refurbished products. Those products are tested and in good condition but do not meet HIFIMAN's standard as "new".
Those products will be available for the U.S & Canada only.
Used products do not come with HIFIMAN's standard warranty but if you are not satisfied with the product for any reason, you can return or replace the item in 30 days.