Introduction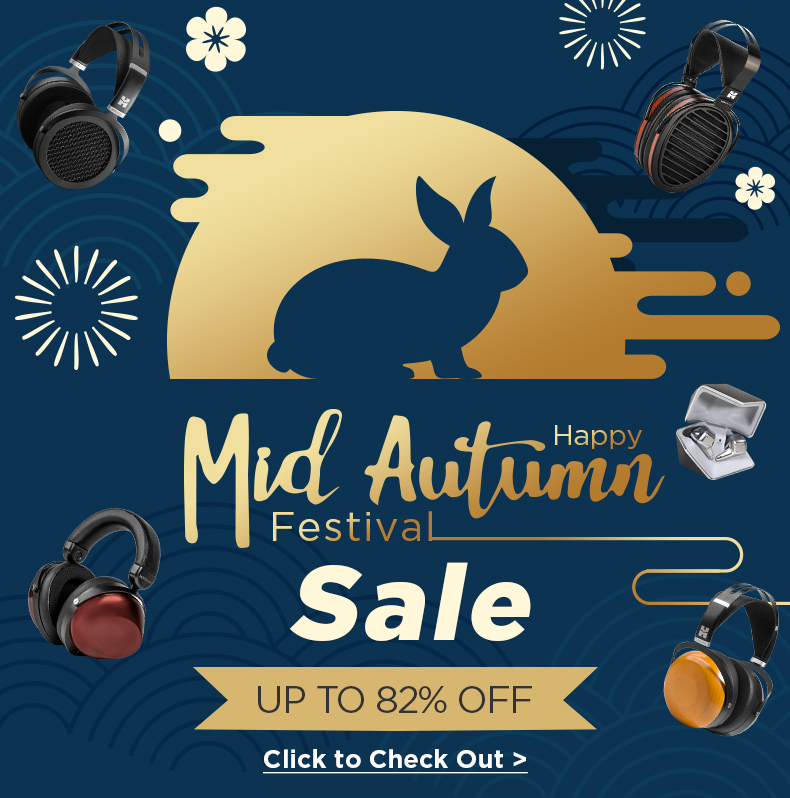 N.B: Both 2.5mm and 3.5mm jacks (headphone end) versions are available. We will ship the 3.5mm version by default. If you need the 2.5mm jack version, please kindly contact customerservice@hifiman.com immediately once you place the order.
Hybrid OFC Cable
The HE400S cable utilizes finely stranded, single crystalline silver plated copper wire for improved conductivity.
The braided design and dielectric insulation help resist interference without being overly bulky.
The outer sheath achieves a flexible and tangle-free physical design ideal for portable audio applications.
The new 3.5mm TRS plugs allow for ease of insertion and removal of the cable.
The cable was designed for HE series headphones including HE400S,upgraded HE400i and HE560, HE1000 and Edition X.
Agreement
At a time when FDA-compliant face masks are appropriately being diverted to healthcare workers, HIFIMAN Electronics has purchased a quantity of non- FDA-assessed face masks from trusted manufacturers abroad and wishes to donate them to its customers and colleagues. These donations are made in good faith, with the hope – but not knowledge – that the face masks are "better than nothing."
By taking possession of these face masks and/or clicking "Accept" below, you acknowledge and agree to the following:
These face masks are not intended to be used in health care environments, including but not limited to, hospitals, nursing homes, urgent care centers, doctors' offices;
These face masks have not been evaluated by the FDA (US Food and Drug Administration), and they are not intended to diagnose, treat, cure, or prevent any disease;
These face masks may not stop the COVID-19 virus from being transmitted to you through this face mask, or (obviously) via the myriad of other ways that the virus can be transmitted.
In consideration for these donations, you hereby agree to irrevocably and unconditionally release HIFIMAN Electronics and its legal affiliates against any and all liability which any of them may incur as a result of any use of these face masks, including but not limited to, personal injury, illness or death caused by or resulting from these face masks donated to you under this agreement, and agree that neither you nor any of your affiliates will sue any of the above for any such liability.
You further agree to indemnify HIFIMAN Electronics and its legal affiliates from and against any and all loss, claim, damage, liability, cost or expense whatsoever which any of them may incur as a result of these face masks donated to you under this agreement.
This agreement is the entire understanding between HIFIMAN Electronics and you, supersedes any prior agreements or understandings, and shall apply to any donations of face masks made prior to the date of this agreement.