Introduction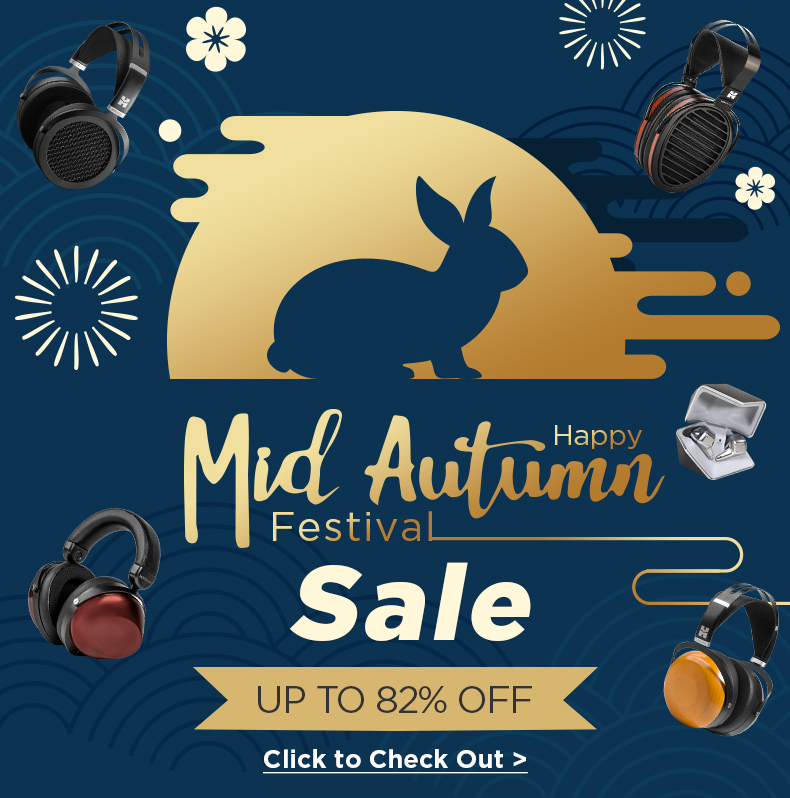 Only available for the US, Canada and EU countries.
Our new RE600S (RE600S V2) is now supplied with a newly improved cable. Comprised of single crystalline copper, it offers even better sound and improved reliability. You can enjoy the enhanced performance for the same price.

Customer Reviews
Excellent-Quality IE for Convenience / Commuting by Rail / Tour-walking Review by

Richard

Very full sound and great value to comparable-sounding Klipsch IE phones. I use these extensively during rail-commutes. They do a very good job suppressing external noise. I also find these phones comfortable for hiking and walking the dogs. Comfortable wear for moderate time (i.e., up to 2-hours; longer listening-times I prefer full head phones. I was concerned with the wired connection at the buds when purchased; but, I have had these for a few years of daily wear with no problems. Not recommended for strenuous workouts due corrosive/dirt-attracting concerns from active-sweating; I use BT phones for that. All-in-all, great in convenience; great for focused listening while on the go; have traveled well for a few years. (Posted on 7/24/19)

Excellent-Quality IE for Relaxing / Communting by Rail or Air commuting Review by

Richard

Very nice sound for the price; expecially relative to comparable Klipsch. I am concerned about the quality of the electrical line at the earpiece (thin line, bonding questionable); but, no issues after a few years of commuting by rail in Manhattan. (Posted on 7/24/19)
Agreement
At a time when FDA-compliant face masks are appropriately being diverted to healthcare workers, HIFIMAN Electronics has purchased a quantity of non- FDA-assessed face masks from trusted manufacturers abroad and wishes to donate them to its customers and colleagues. These donations are made in good faith, with the hope – but not knowledge – that the face masks are "better than nothing."
By taking possession of these face masks and/or clicking "Accept" below, you acknowledge and agree to the following:
These face masks are not intended to be used in health care environments, including but not limited to, hospitals, nursing homes, urgent care centers, doctors' offices;
These face masks have not been evaluated by the FDA (US Food and Drug Administration), and they are not intended to diagnose, treat, cure, or prevent any disease;
These face masks may not stop the COVID-19 virus from being transmitted to you through this face mask, or (obviously) via the myriad of other ways that the virus can be transmitted.
In consideration for these donations, you hereby agree to irrevocably and unconditionally release HIFIMAN Electronics and its legal affiliates against any and all liability which any of them may incur as a result of any use of these face masks, including but not limited to, personal injury, illness or death caused by or resulting from these face masks donated to you under this agreement, and agree that neither you nor any of your affiliates will sue any of the above for any such liability.
You further agree to indemnify HIFIMAN Electronics and its legal affiliates from and against any and all loss, claim, damage, liability, cost or expense whatsoever which any of them may incur as a result of these face masks donated to you under this agreement.
This agreement is the entire understanding between HIFIMAN Electronics and you, supersedes any prior agreements or understandings, and shall apply to any donations of face masks made prior to the date of this agreement.